WELCOME

The Dove Quartet is a Southern Gospel group from Rome, Georgia. The group is a mixed quartet with a live band. Current members are: Sammy Breeden, Dora Breeden, Gary Breeden, Bill Duncan, Dana Strickland, Dwane Justice, and Blane Justice.

While planning your church calendar, consider how TDQ's ministry may compliment your services. Our prayer is that the future will hold great revivals in our churches and our hope is that we may work with you to see God's plan fulfilled. We operate on love offerings and God's grace alone. If we can help out with God's plan at your church, get in touch with us. We work on a first come, first served basis.

Keep us in your prayers and join us if we are in your area!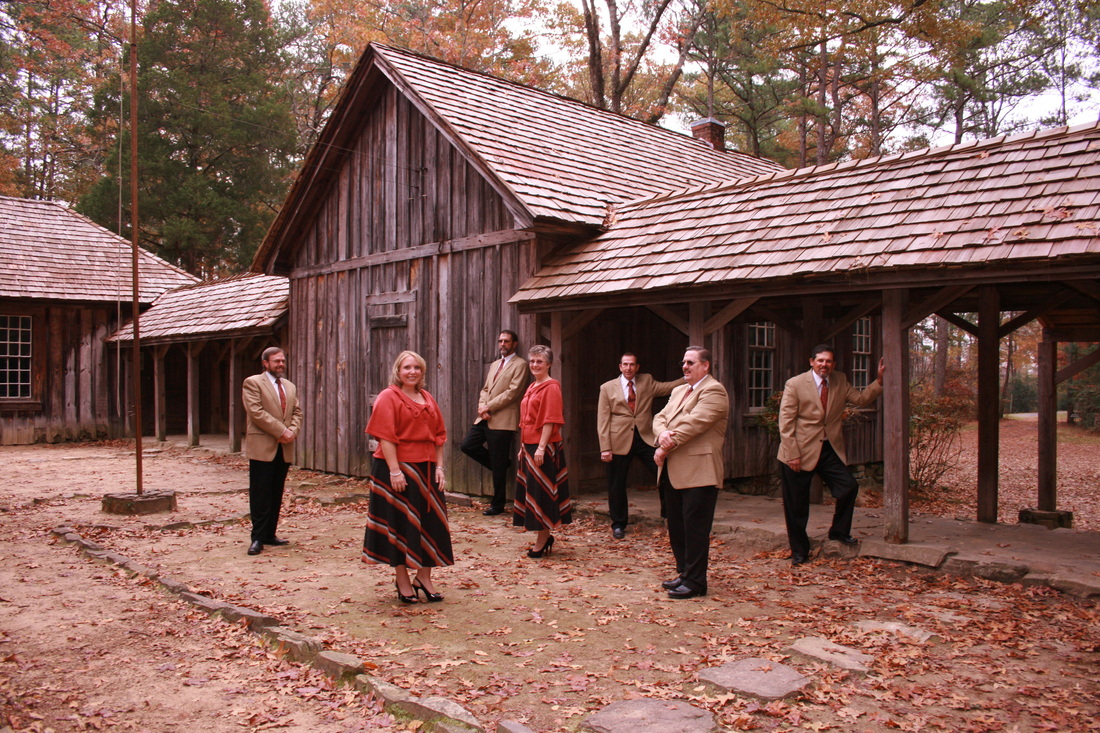 CONTACT INFORMATION


Sammy Breeden
(706)295-3427
Gary Breeden
(706)291-7694
thedovequartet@yahoo.com
Click on the icon below to listen to us on Praise Radio or go to praypraypray.net. You can request our music by selecting The Dove Quartet on the playlist.
Look for our page on Facebook.